AANA joins Planet Pledge – New guidance released
April 4, 2022
Curiosity is your Superpower
April 5, 2022
🔒 SELF-REGULATION TRAINING
Google's Privacy Sandbox: how will it affect advertisers?
Gain first-hand insights into Google's Privacy Sandbox initiative and how it will impact your advertising reach and effectiveness.
Google's Monisha Varadan (APAC Head of Chrome Partnerships) and Erin Tavallai (Ads Privacy Lead, AUNZ) will give you an overview of the Privacy Sandbox solution and cover issues such as:
What is the Google Privacy Sandbox solution? How will it Work?
What is changing?
The likely impact of the Privacy Sandbox on targeted advertising.
What should advertisers be doing to prepare?
How advertisers are feeding into the Privacy Sandbox solution development process.
Likely proposed timing and rollout.
For more information or to provide input directly to the Google Privacy Sandbox development process, here are some relevant links: privacysandbox.com | github.com/jkarlin/topics
Please see below a recording of the event:

Erin Tavallai
AUNZ Ads Privacy Lead, Google
Erin leads Google AUNZ Ads Privacy strategy – engaging with industry to collaborate on what the Privacy first future could be and advising businesses on ways to prepare. Erin brings a deep understanding of the digital media landscape both from the advertiser and publisher perspectives.

Monisha Varadan
Head of Chrome Partnerships APAC, Google
Monisha is the Head of Chrome Partnerships for APAC where she represents Chrome's Privacy Sandbox efforts in the region. She works closely with both partners and the Chrome product team to ensure that APAC has an active voice and role in shaping the privacy-first ecosystem of tomorrow.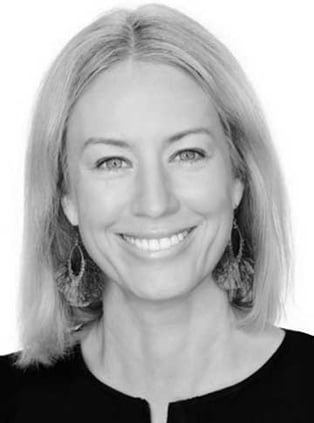 Megan McEwin
Director of Policy and Regulatory Affairs, AANA
Megan works with members to ensure the AANA is leading the way in setting standards for responsible marketing, promoting the role of responsible marketing across all platforms and industries.